Work From Home Solution For Fitness Professionals
Since 1995 DietMaster Pro has been recognized as the gold standard for nutrition software for over 60,000 personal trainers, health club chains and franchises. As a fitness professional, you know that nutrition is a large part of your client's overall success, whether in weight loss, preparing for a competition, putting on muscle mass, or just toning up.
If you have ever tried to keep track of your clients' food intake as well as giving them advise on what to eat while simultaneously giving them the work out they need, you know this is very time consuming. What if there was a way to not only take the work load down a notch but also take the liability of not having a dietitian on staff and still provide meal plans to your clients?
What if you could easily monitor this for them while they use a mobile devise or computer? We've got you covered.
DietMaster products take the guessing work out of nutrition and place in your hands a tool that does this for you. Meal plans are easily delivered to your clients, written and perfected by Registered Dietitians and contributors.

Customizable Experiences
Customize emailed greetings to clients
Add custom foods for clients
Add custom recipes for clients
Add custom documents for clients
Change graphics & colors
Design custom meal plans

Sleek Admin Interface
Food Barcode Scanner
fitbit wearables syncronization
Daily inspirational messages to app
Video tutorial training
Chat customer support

Integrated Communication
Coach messaging system
Customize emailed greetings to clients
Contest module
Client population body comp reports
Contest reporting
Some Of The Typical Applications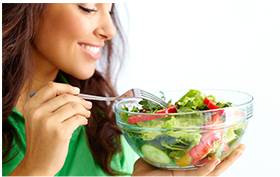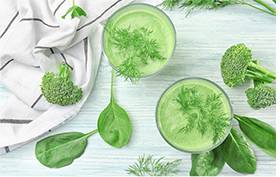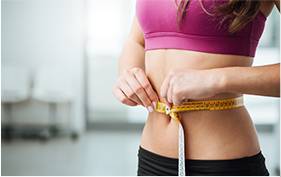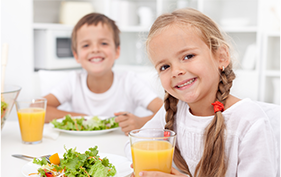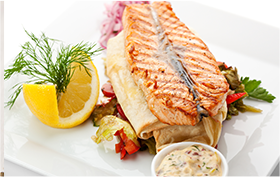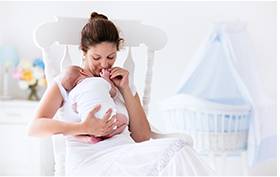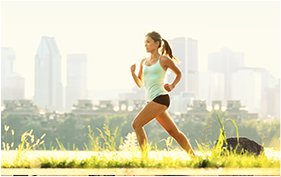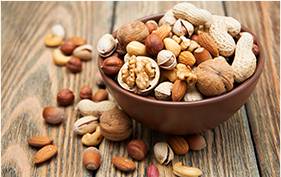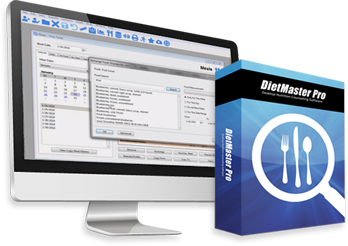 DietMaster Pro Desktop Software
Enter unlimited profiles and plans
Create meal plans from scratch
Access optional pre-built meal plans
Time saving features
Copy from and modify pre-built templates
Email PDF reports to clients
Copy from and modify pre-built templates
Create custom recipes
Upload client and meal plans to optional web & mobile platform
Print report with your company logo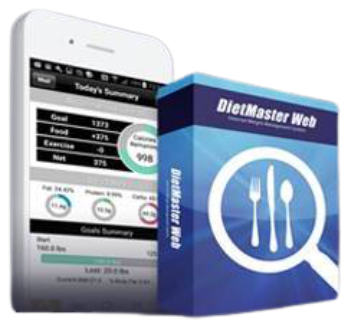 DietMaster Web & Go Mobile
Deliver meal plans and grocery list via web and smart phones
Access optional pre-built meal plans
Track usage
Monitor food and exercise logs
Syncs with most all wearable tracking devices
White label branding options
Optionally, sell access online