About Us
What Makes The DietMaster™ Product Series Unique?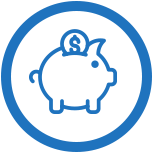 affordable
Today there are not enough convenient and affordable means of educating the American public on proper heart-healthy eating programs. By making DietMaster Pro™ products affordable, it will find its way into most health, fitness and wellness centers across the nation. Lifestyles Technologies, Inc. has made a commitment to help the health and fitness industry to capitalize on the wave of opportunity in weight management services and programs.

Comprehensive & Easy To Use
Since 1994, Lifestyles Technologies has been developing nutrition counseling and medical nutrition therapy software. The software's interface was originally designed to meet a 12-year-old's comprehension level when Lifestyles Tech began selling to educational institutions across the country. This same interface was improved upon over the last 25 years, and used today in our business class software products which have been adopted by nutrition counselors, medical and healthcare providers and fitness professionals.

SATISFACTION GUARANTEED
With over 1,000,000 users world-wide, today Lifestyles Technologies is known throughout the industry as the undisputed choice for professional weight management software.
---
Health Advisory Board and Contributors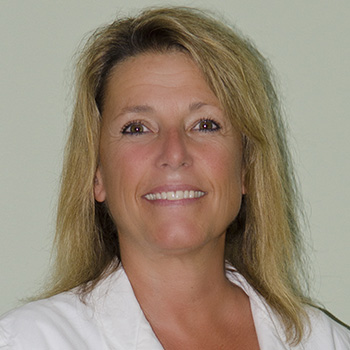 Kimberly A. Tessmer, RDN, LD
Kim is a Registered Dietitian Nutritionist and Licensed Dietitian in the State of Ohio as well as a published author. Kim is the founder and owner of Nutrition Focus, which offers nutritional services for small and large organizations/businesses. Kim has over 20 years of experience in the field of nutrition and has authored nine books to date. Kim graduated from Bowling Green State University with a Bachelor's Degree in Technology/Dietetics. She worked in hospitals, nursing homes, and as a corporate dietitian for three national weight loss companies. Kim is a member of the Academy of Nutrition and Dietetics as well as a member of the ADA Practice Group, Nutrition Entrepreneurs.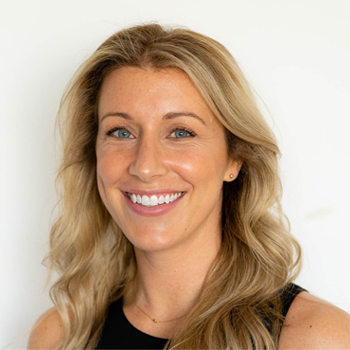 Stacy Cappadona, MS, RD, LDN, CSCS
Stacy is a Registered Dietitian and Certified Strength and Conditioning Specialist. She received
her Bachelor of Science in Exercise Science, and her Master of Science in Exercise Physiology
and Sports Nutrition from Florida State University. Since then, she has had the honor of working
with active duty military members, their families, and the special operations teams of the
United States Air Force, along with rural communities in Southern Oregon. Her most recent
project is as an entrepreneur bringing her business online.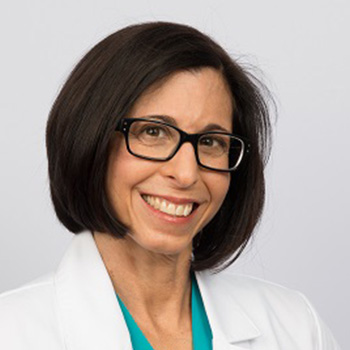 Suzanne Fisher MS, RD, LDN
Suzanne has 25 years of experience in weight loss management, nutritional counseling, sports nutrition, meal planning and recipe creation. She is a Registered Dietitian and licensed as a Nutritionist in the State of Florida. Suzanne earned a Bachelor of Science degree in Dietetics and Nutrition and a Masters of Science in Nutrition and Exercise Physiology. Her scope of practice for the online sector is vast, having worked for leading online weight loss programs including eDiets. My most recent project was developing the meal plans for the first online weight loss program specially designed for the pediatric population.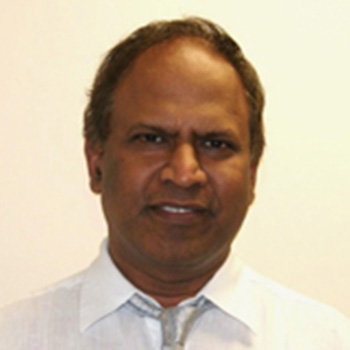 Dr. Muppidi is a graduate of Osmania Medical College, India. He trained in Internal Medicine at the New York Downtown Hospital – Cornell Medical Center, New York and in the field of Allergy and Immunology at the SUNY Health Sciences Center at Brooklyn, NY. Later, he trained in Clinical and Laboratory Immunology at the Massachusetts General Hospital, Boston, MA. He is board certified in Internal Medicine, Allergy – Clinical Immunology and Clinical / Laboratory Immunology. Dr. Muppidi has been in full-time private practice since 1996. Previously, he was Senior clinical Instructor in Medicine, Tufts University, Boston and Instructor in Medicine, Harvard Medical School, Boston.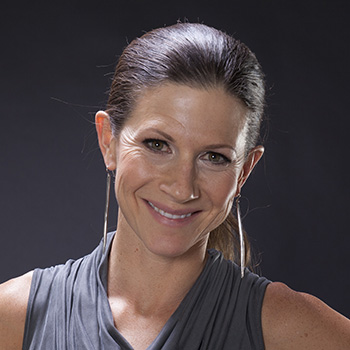 Nell Stephenson has been featured on the Dr Oz show along with her mentor, Dr. Loren Cordain. Nell offers custom Paleo nutritional counseling worldwide, a nationwide Paleo Fresh Food Delivery Service and has written books including her third book, Pocket Paleo.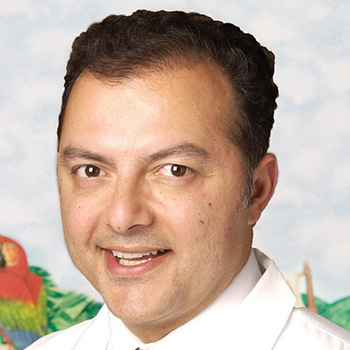 Dr. Zacharia Reda is board-certified in pediatric medicine, pediatric critical care. He has been in practice for over 22 years, treating thousands of children in primary pediatric care, newborn, adolescent, pulmonary, critical and intensive care. Dr. Reda served his pediatric internship and residency at Albert Einstein School of Medicine in New York, and at LAC/USC Medical Center in Los Angeles, respectively. Additionally, he completed a pediatric critical care fellowship at UCLA.