Master Your Health & Nutrition Practice
The leading nutrition software provider for nearly 30 years, serving the healthcare, medical and fitness industries.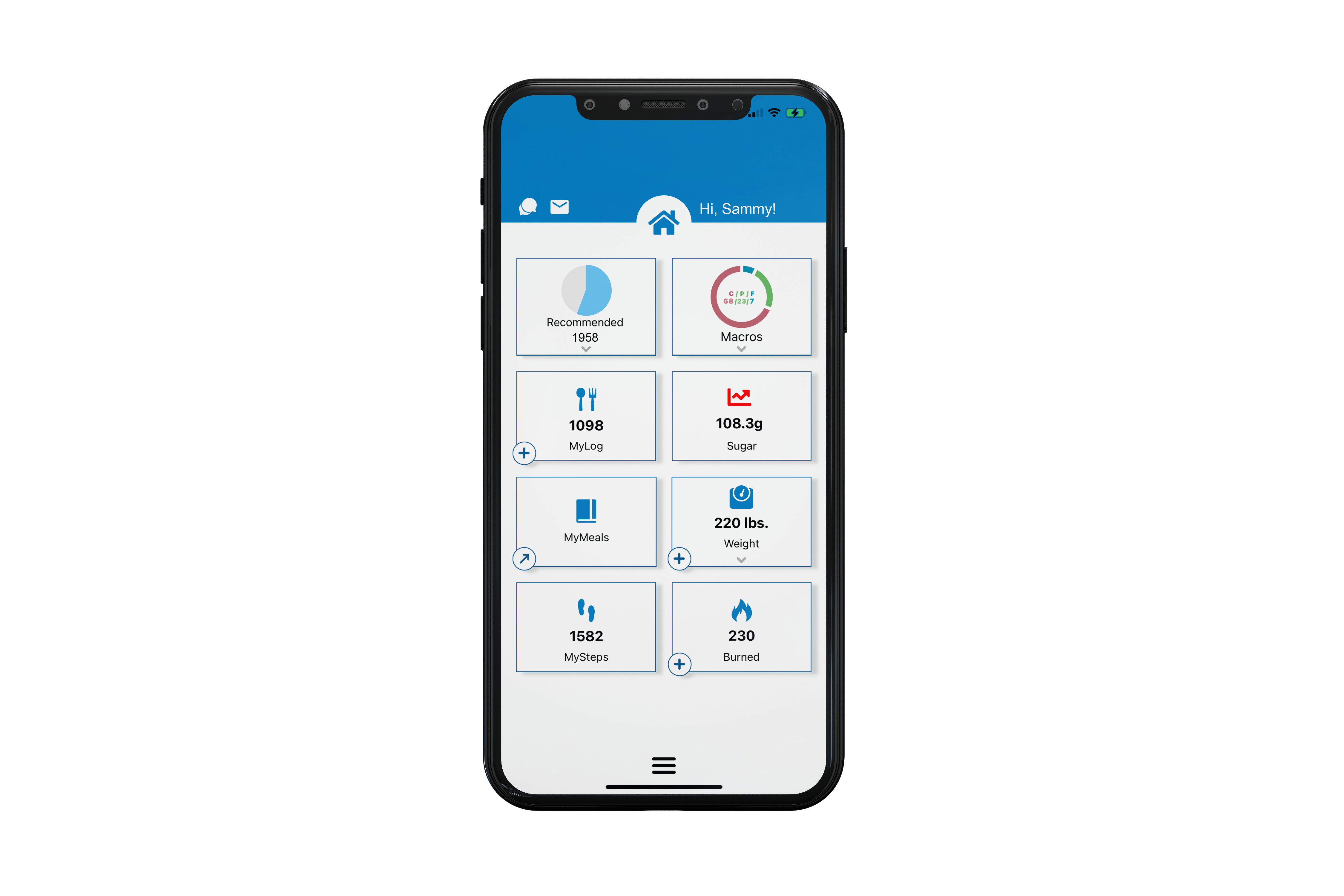 Trusted by Industry Leading Providers

Build Your Company's Branded Health Coaching Experience
Everything you need to counsel clients all-in-one app.
Nutrition analysis, meal planning, video exercise, mobile app and more.
DietMaster offers endless possibilities for your vision and business needs including white label branding, integration with your current website and systems. Let us help you build a solution that is uniquely yours.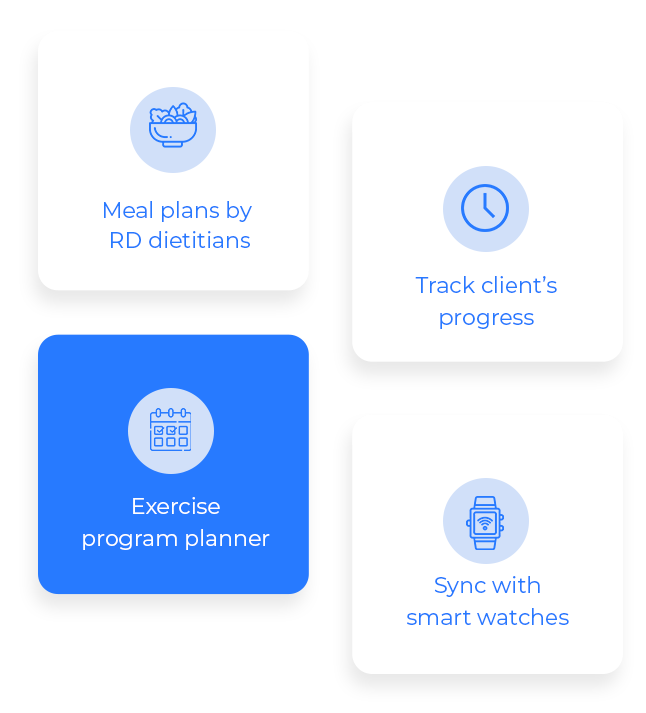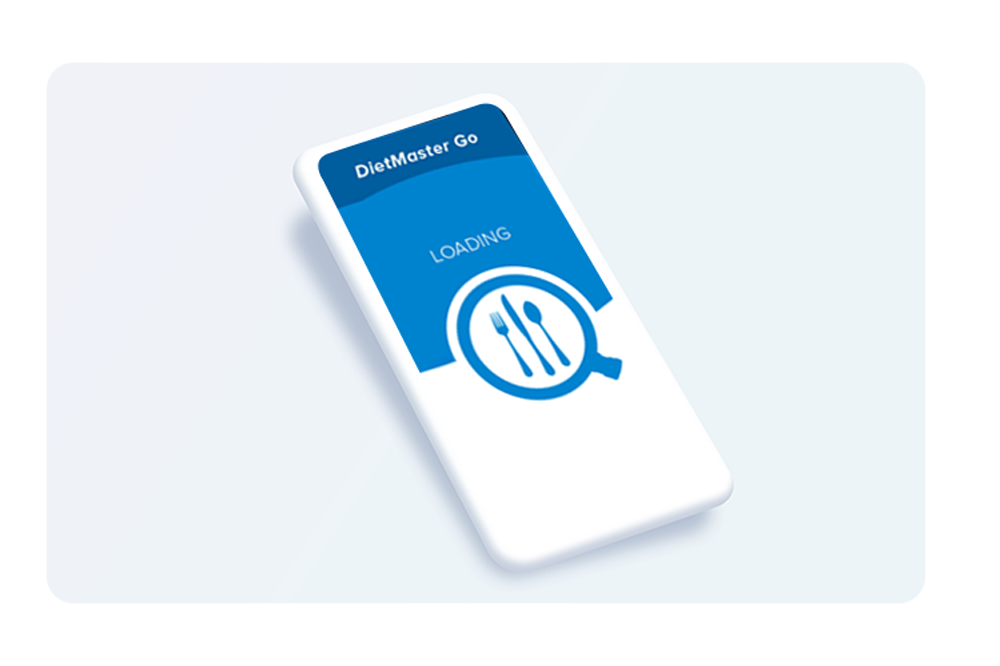 Empower your meal plan practice.
Assemble and assign plans quickly and use accountability and tracking tools to produce positive outcomes and results.
Offer Meal Plan Services, Your Way.
Build meal plans from scratch or access our massive library of prebuilt plans. Deliver using our free mobile app, online portal, emailed PDF or hardcopy print outs.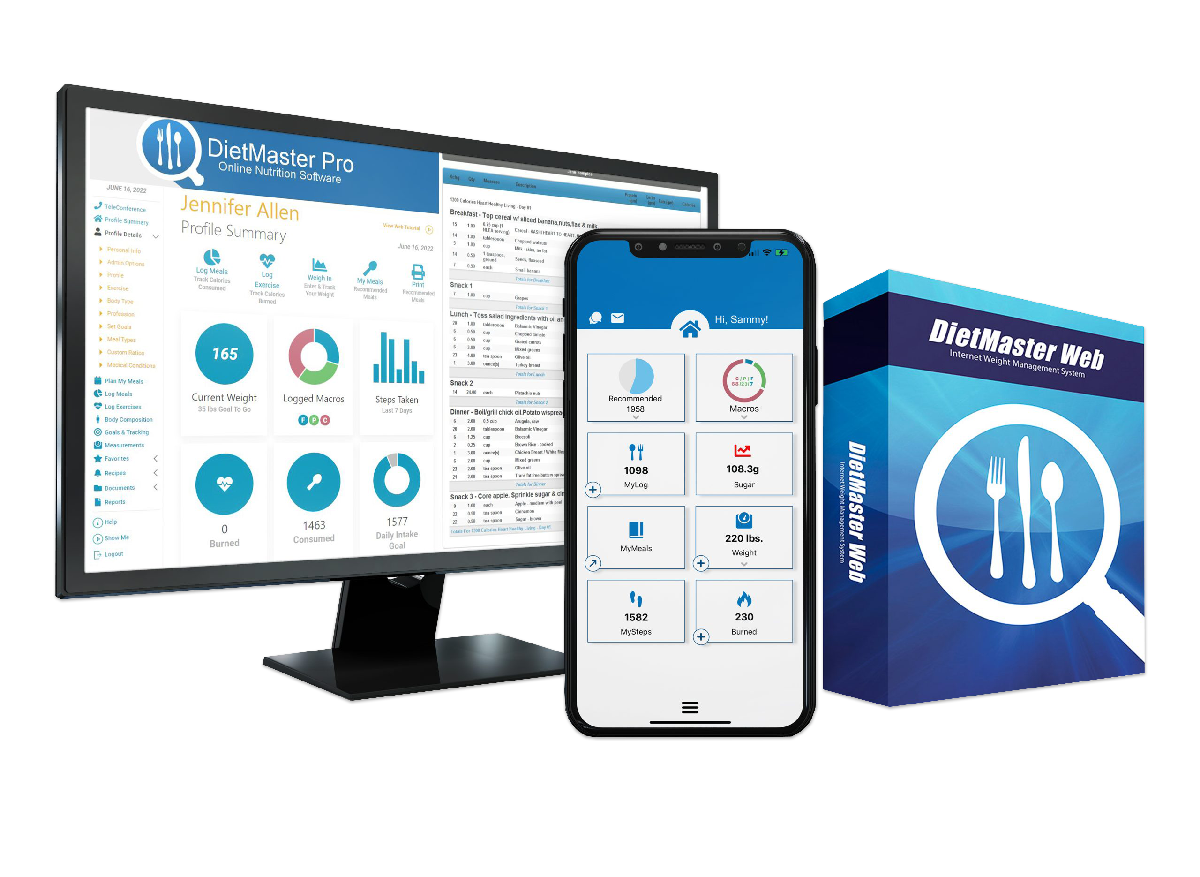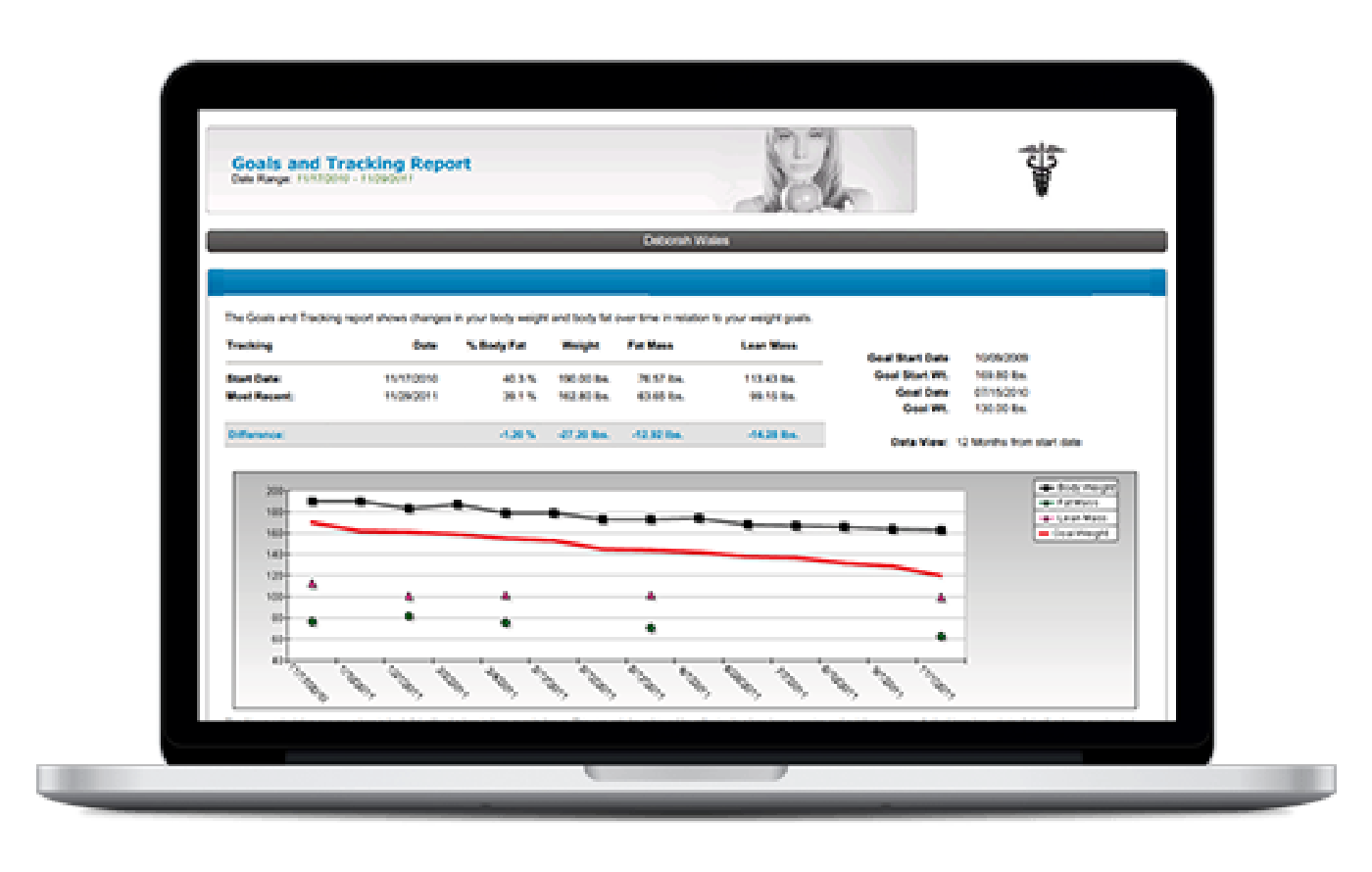 Better Client Outcomes.
Give your clients the results they deserve by using eveidence-based pre designed meal plans designed by our team of registered dietitians and contributing doctors. Our library saves you time, bolsters perceived value and delivers results.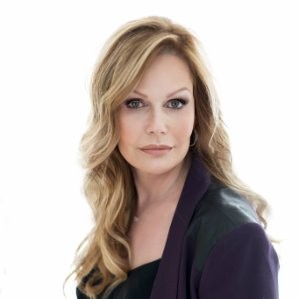 "This software is terrific. It allows the medical professional to "easily" tailor a meal program for each client and send it via email and on their smart phone. Monitoring and follow up with clients is streamlined allowing for better compliance."
– Deborah W.
Helping practitioners like you since 1995.
With over a million users around the world, DietMaster continues to lead the industry in Meal Planning software.
Hear From Our Happy Customers
Unparalleled customer service

Robb E.
Greater, more consistent results with my clients. Increased range of services to offer my clients. Better cashflow Greater client compliance. More confidence in providing a 100% guarantee on results
Michael H.
Aloha, Technical support was on point! Very helpful in resolving a couple of issues I was having on my end. The software and programing is top of the line! This will allow me to quickly and thoroughly set up meal plans and menus for my clients and athletes.

Eric H.
Excellent! They have a team of people that are excellent at what they do and they are hands on with their customers. I'm clear a crossed the country and I always get fast service. Love it!

Taylor H.
We enjoy having a program that can customize meal plans for each individual counseled, or have master templates for general use that are also customizable. We also like the "exchange" feature to help swap out food items more easily through a meal plan.
Set Up a FREE Account Today!
Receive Trial Packages To Test Drive Our Products for 15 days FREE