---
Designed For Health, Wellness, and Medical Professionals
This professional edition is designed specifically for health, wellness, and medical professionals wanting to provide nutritional advice or dietary plans to customers but do not employ or have aaccess to a licensed or qualified nutritionist. We give you access to hundreds of dietary meal plans designed by our registered dietitians, nutrition specialists, and contributing doctors that will address your customer's personal health, fitness, disease prevention or special dietary preferences.




Web & Mobile Apps »

Desktop Software »
---
Search by Industry
No matter if you are a health club owner, personal trainer or medical practitioner, DietMaster Pro will help you transition easily into the nutrition consulting business.
DietMaster Pro can produce Registered Dietitian and Physician designed meal plans and grocery lists within minutes.
You can also create meal plans from scratch, and track weight control goals while producing individualized nutritional assessments.
Some Of The Typical Applications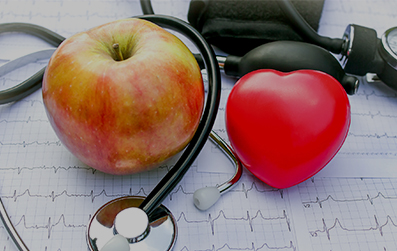 Disease Preveantion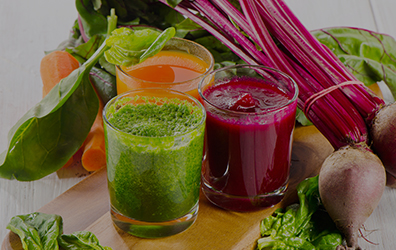 Detox & Cleanse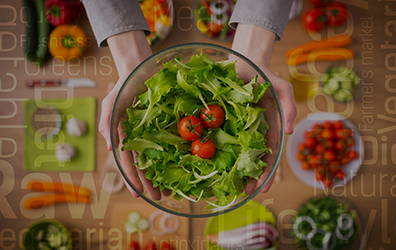 General Weight Loss
Childhood Health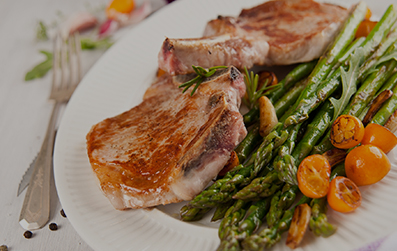 Special Needs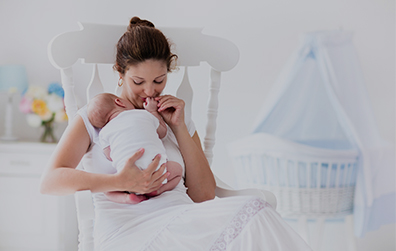 Post-Pregnancy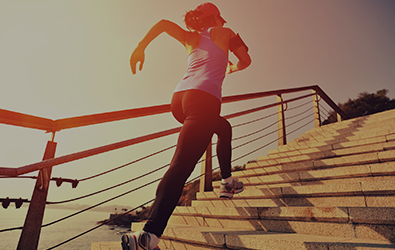 Fitness & Performance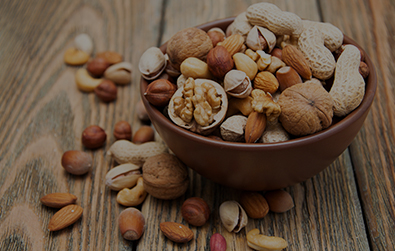 Food Allergy
Contact Us
To Learn More About Our Professional Edition
---
"All In One Platform
Not just for clients but for health professionals. Copying/pasting meal plans between accounts is a HUGE time saver and is one of my favorite features. I love having the ability to customize menus to each individual's needs beyond default templates. The client notes section is crucial to my business and staying on top of my clients success."
--Shelby McDaniel