---
Branding Services
Private Labeling, Branding & Development Services
---
Lifestyles Technologies specializes in private and cooperative labeling of all of its products. For nearly 30 years, we have been providing branding services to a wide variety of industries including educational textbook and software publishing companies, food and vitamin manufacturers, medical and wellness companies, health and fitness professionals and some of the largest health club organizations around the world.


Mobile Branding
Our mobile branding services will give your company and service a mobile market presence. Your app name will be listed on Apple App Store and the Google Play Store. Our private label branding service is a one-time fee plus small annual fees to Apple and Google to keep your app listed. Contact your DietMaster product specialist to learn more about this unique opportunity.
GET STARTED
CONTACT US
REQUEST DEMO
---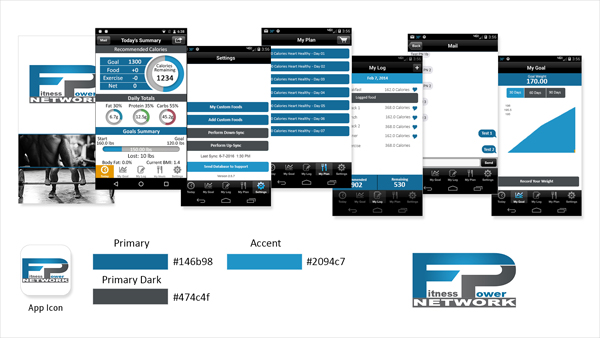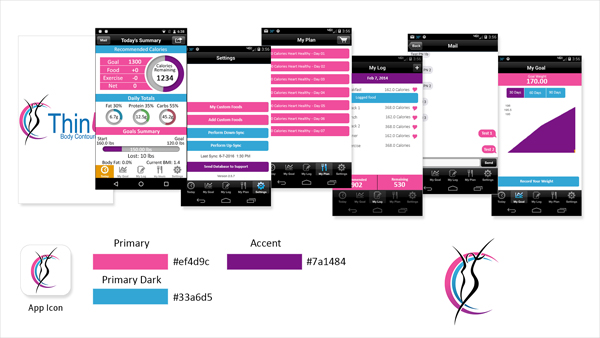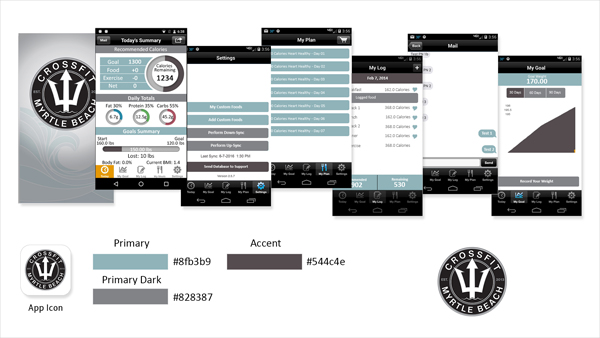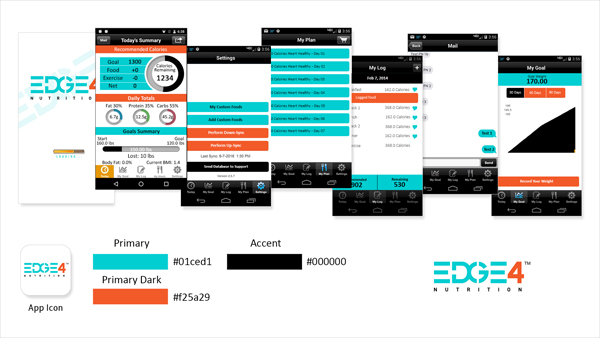 ---
---
Our Private Labeling Services Include:
Custom Graphics Creation
Packaging Design
Software Customization
Licensing & Piracy Protection Technology
Reproduction
Assembly
Drop Ship Services
---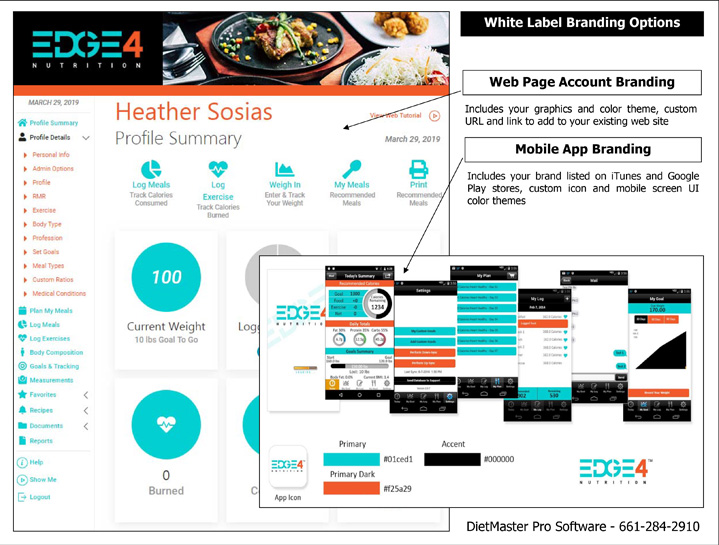 We also specialize in customer support and help desk service products. Lifestyles can design a support program that will meet the needs of your customer base. We offer a wide variety of options from a complete help desk call center to a simple chat or email-only support program. Discuss your needs with your Lifestyles Tech sales representative to help design a support program that is uniquely yours.
---