Enter to Win Exercise Video of the Year!
You are cordially invited to participate in our very first annual Exercise Video of the Year (EVOY) contest for 2021!!
DietMaster Pro is expanding its library of full workout videos for its new MyMoves video exercise module. You are cordially invited to participate by sending us a video of your best exercise class and be entered to win prizes!
Contest Prizes
1st Place –

3 Day cruise for two (specific terms apply)
$1,000 in DietMaster product credits
Elected as a Contributor on our Healthy Advisory Board

2nd Place –

$500 in DietMaster product credits
Elected as a Contributor on our Healthy Advisory Board

3rd Place –

$250 in DietMaster product credits
Elected as a Contributor on our Healthy Advisory Board
We are looking for videos teaching some of the following exercise methods:
- yoga
- pilaties
- HIIT
- calisthenics (body weight only)
- aerobic conditioning
- strength training
- flexibility routines
- core training
- stability training
- senior health & conditioning
- resistance band training
- walking or running methods
- sports specific

Feel free to be creative! We are not limiting the method or philosophy used in your routine and movements.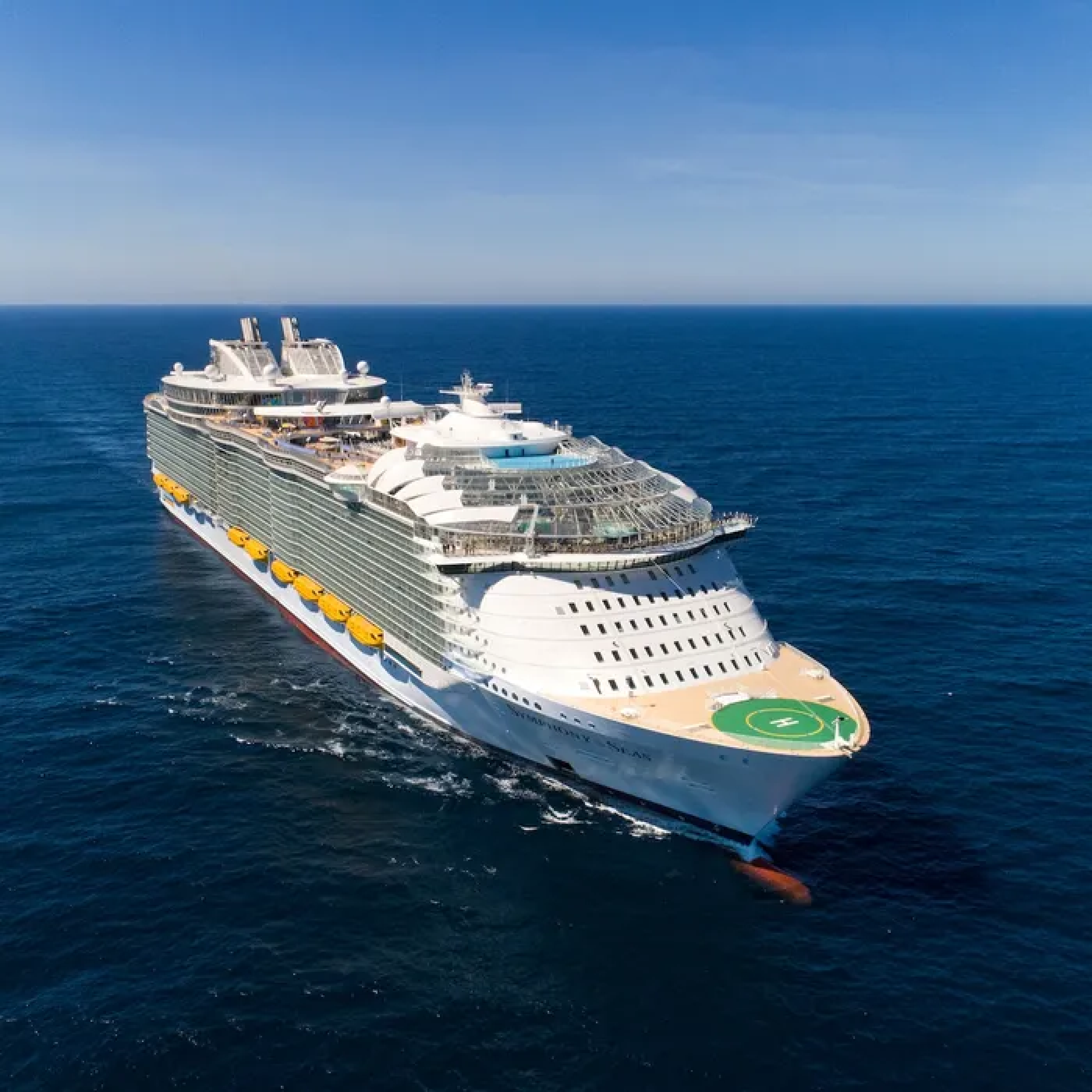 Terms, Conditions and Requirements
You must be a certified fitness instructor, or degreed equivalent, in order to participate. Credential validation is required if your video is selected as a winner.
No commercials or advertisements of brand or products.
At the beginning of the video you can mention your name and company only
Video must be no more than 60 minutes in length.
Finished video must be sent from streaming link using YouTube or Vimeo (no other streaming services will be used).
professional quality video and audio is extremely important
you may submit more than one video
If your video(s) is selected, contestants must have valid certification certificate and proof of liability insurance in order to qualify for acceptance and awards. Inability to provide this documentation will forfeit prize awards. Contest winners will be announced in December 2021.
Creators of video(s) and talent appearing herein, agree in giving Lifestyles Technologies, Inc unlimited access, unrestricted use and royalty free streaming of any videos submitted for consideration.
Grand prize winner is responsible for travel expenses to and from departure port. Cruises depart from United States ports of call including, San Diego - California, Ft Lauderdale – Florida, Seattle – Washington, New Jersey and New York. Winner must accept available dates of travel or forfeit prize.

Product credits can be used towards any DietMaster digital software product or service. Credits cannot be used towards hardware or tangible products of any kind.

Elected winners will be listed as a Contributor within our Health Advisory Board and appear on the dietmastersoftware.com website, as well as other resellers of DietMaster software products and services, which may appear under different brand names. Winner is responsible for alerting DietMaster if they do not want to appear as a contributor at the time of receiving the award.