Internet Weight Management System Designed for Health, Wellness & Medical Professionals.
DietMaster Web was designed specifically for health, wellness, and medical professionals who want to offer nutritional advice and dietary plans to their customers anywhere, any time within minutes.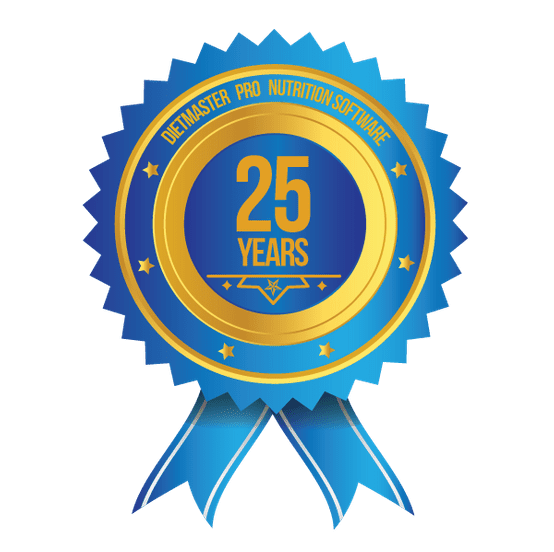 Add These Contributors

To Your Team!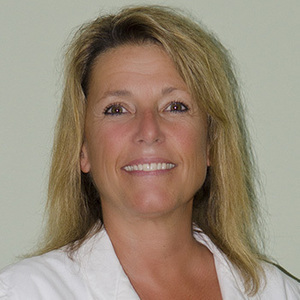 Kimberly A. Tessmer
RDN, LD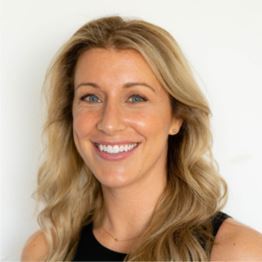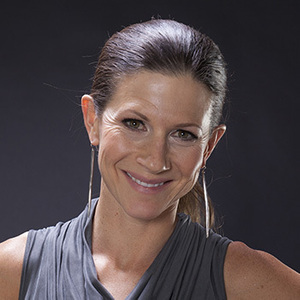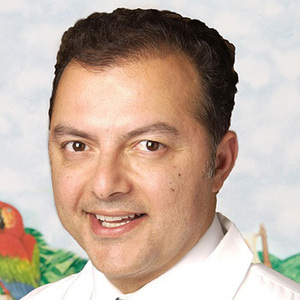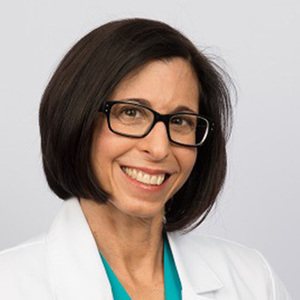 Suzanne Fisher
MS, RD, LDN
DietMaster Web is a business class subscription-based online meal planning, logging and exercise tool used by medical & wellness organizations, nutritionists, health clubs and fitness professionals, web-based service businesses, supplement companies and educational institutions.

+1.2

1995

8,000+

91%

86%
"All in one platform not just for clients but for health professionals. Copying/pasting meal plans between accounts is a HUGE time saver and is one of my favorite features. I love having the ability to customize menus to each individual's needs beyond default templates. The client notes section is crucial to my business and staying on top of my clients success." – Shelby McDaniel
Comprehensive & Easy To Use
Developed by industry professionals the DietMaster Web software is user friendly. There is no training required and most users are up and running within minutes.
Affordable
Convenient, affordable, and proper heart-healthy eating programs making its way into the most health, fitness and wellness centers across the nation.
Satisfaction Guaranteed
With over 1,000,000 users world-wide since 1995, DietMaster Software is known throughout the industry as the undisputed choice for professional weight management software.
Business class solutions for online meal planning, tracking and video exercise assignment.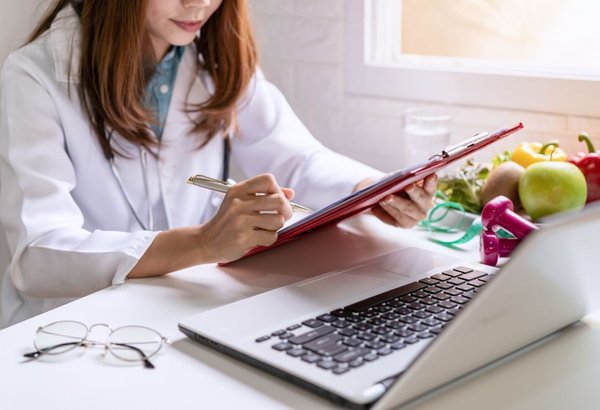 Nutrition Consulting
No matter if you are a health club owner, personal trainer or medical practitioner, DietMaster Web is an easy transition.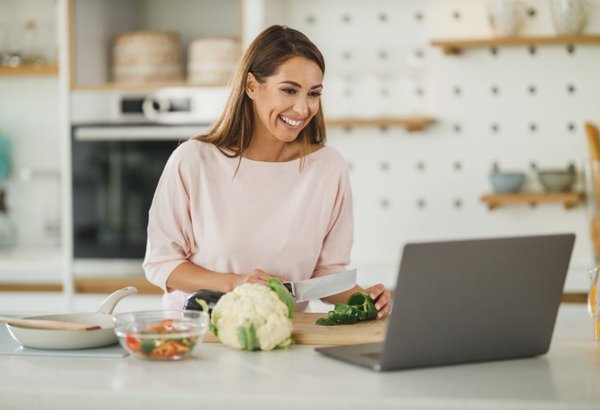 Meal Planning
DietMaster Web can produce Registered Dietitian and Physician designed meal plans and grocery lists within minutes.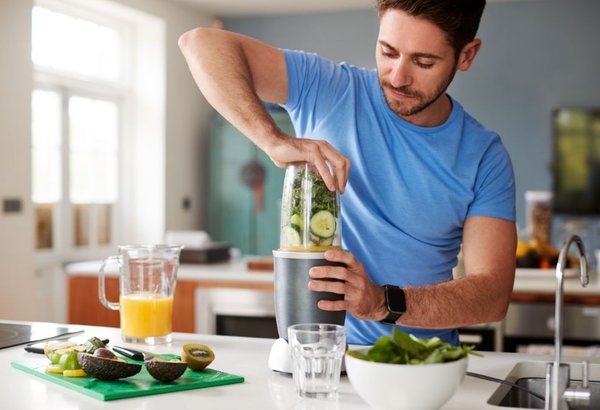 Reliable Tracking
You can also create meal plans from scratch, and track weight control goals while producing individualized nutritional assessments.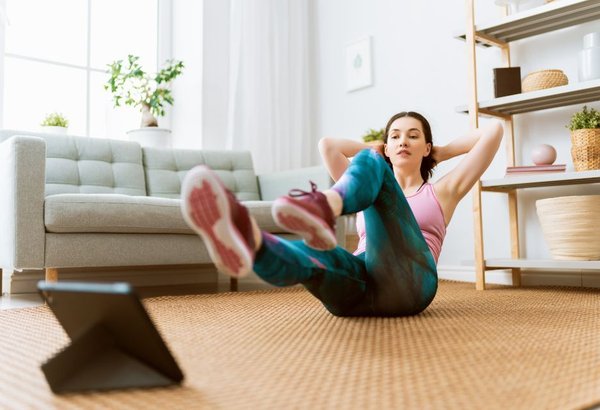 Video Exercises
With the optional MyMoves video exercise module you can pick from a collection over 1,000 video exercise movements and classes, or upload your own custom routines.