Integration with Health Risk Assessment Systems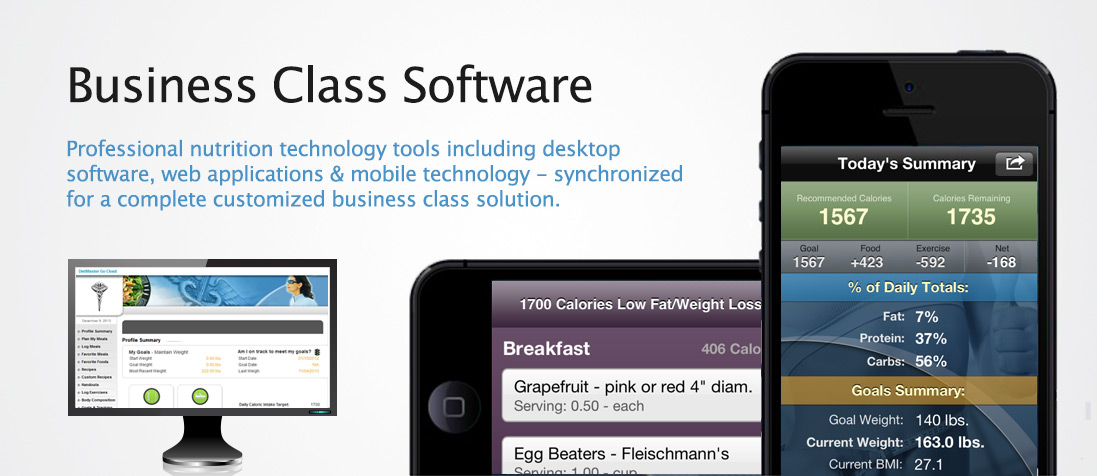 The integration of our DietMaster Web tool will enable any HRA application results to trigger recommended meal plans and grocery lists designed by Registered Dietitians and contributing doctors that address certain chronic health conditions and risks (hypertension, high cholesterol, diabetes, weight loss, etc.). The meal plans generated by DietMaster Web are balanced to daily calorie needs and specific to meet weight control goals established by acceptable BMI ranges.
HRA integration will provide corporate wellness programs or HRA facilitators to access hundreds of pre-designed meal plans and healthy grocery lists without hiring or contracting with a dietitian. These plans are designed by licensed professionals such as registered dietitians and other contributing doctors including board certified bariatric physicians, food allergists, clinical nutritionists and pediatricians.
Using a proven integration process between any HRA or biometric screening technology and our DietMaster Web platform will allow the pass through of patient information into the DietMaster Web portal (e.g., height, weight, DOB, gender, current chronic problems,etc.). The result is a seamless solution for wellness programs to provide weight management and chronic disease nutrition counseling digitally.